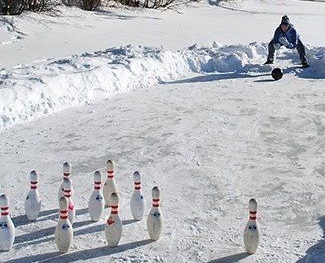 Tennessee State USBC Association, Inc.​​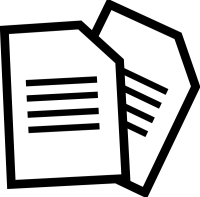 Register online to bowl in tournaments on our registration page.  Check back for new tournament updates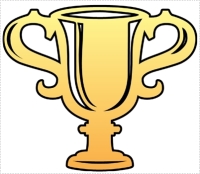 ​
Tennessee USBC's annual award applications and nomination forms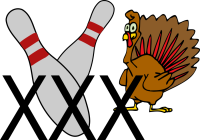 Tournaments

& Results

​
Results from our latest tournaments and information for upcoming events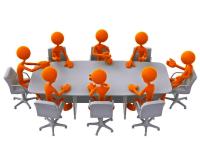 ​
Contact information for all currentTennessee USBC Board Members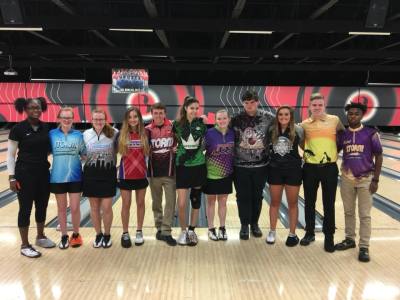 Welcome, Tennessee Bowlers
TNBowling.com is your central source for all bowling news in Tennessee
Stop by for your latest information on tournaments and events, recent news from the bowling community and any important information from your state USBC board.
Update information is always welcome as are suggestions for new features and improvements.  Contact us here at webadmin@tnbowling.com

Latest Bowling News

UPCOMING TOURNAMENTS

Tennessee USBC Open Tournament
Dates:  Feb 1-2, 8-9. 15-16. 22-23, 2020

Entry Deadline:  Closed

Tennessee USBC Youth Pepsi Tournament
Dates:  Mar 6-8, 2020

Entry Deadline:  Feb 1, 2020

Visit the old
TNBowling website
for any missing info while we are moving to the new site.
Tennessee USBC Womens Tournament
Dates:  Mar 14-15, 21-22, 28-29, 2020

Entry Deadline:  Feb 10, 2020

Tennessee Road To The Gold - Dickson
Dates:  Mar 1, 2020

Entry Deadline:  Online, Feb 28, 2020 - Walk-Ins Addl $5 Late Fee

Tennessee USBC Youth State Tournament
Dates:  Apr 18-19, 25-26, 2020

Entry Deadline:  Mar 19, 2020

Tennessee USBC Youth Top 5 Tournament
Dates:  Jun 12-14, 2020

Entry Deadline:  May 15, 2020

Online Entry: Coming Soon